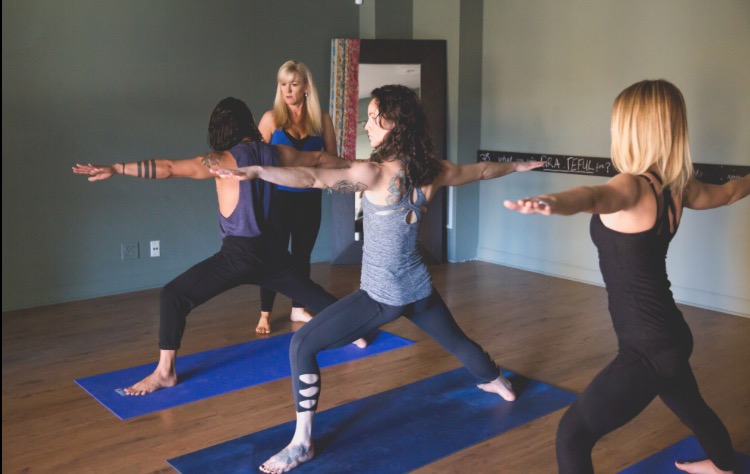 Our mission at Essence Of Life is to help bring harmony to your everyday lives through disciplines that create a natural balance between the body, mind and spirit. The distractions and stresses of modern day society often create barriers that keep us from spending quality time on ourselves, which often have a negative impact on our physical and mental well being.
Our physical and mental well being depend on one another to thrive, and when in tune with each other give us that inner feeling of spiritual awareness, or inner peace. When all the parts are working together in harmony, we can truly experience how wonderful life can be.
"At Essence of Life, may you slow down your world , give yourself permission to let go and leave Essence of Life with laughter in your heart and peace in your soul!
".
Jodie Baudek, Motivational Speaker & Inspirational Author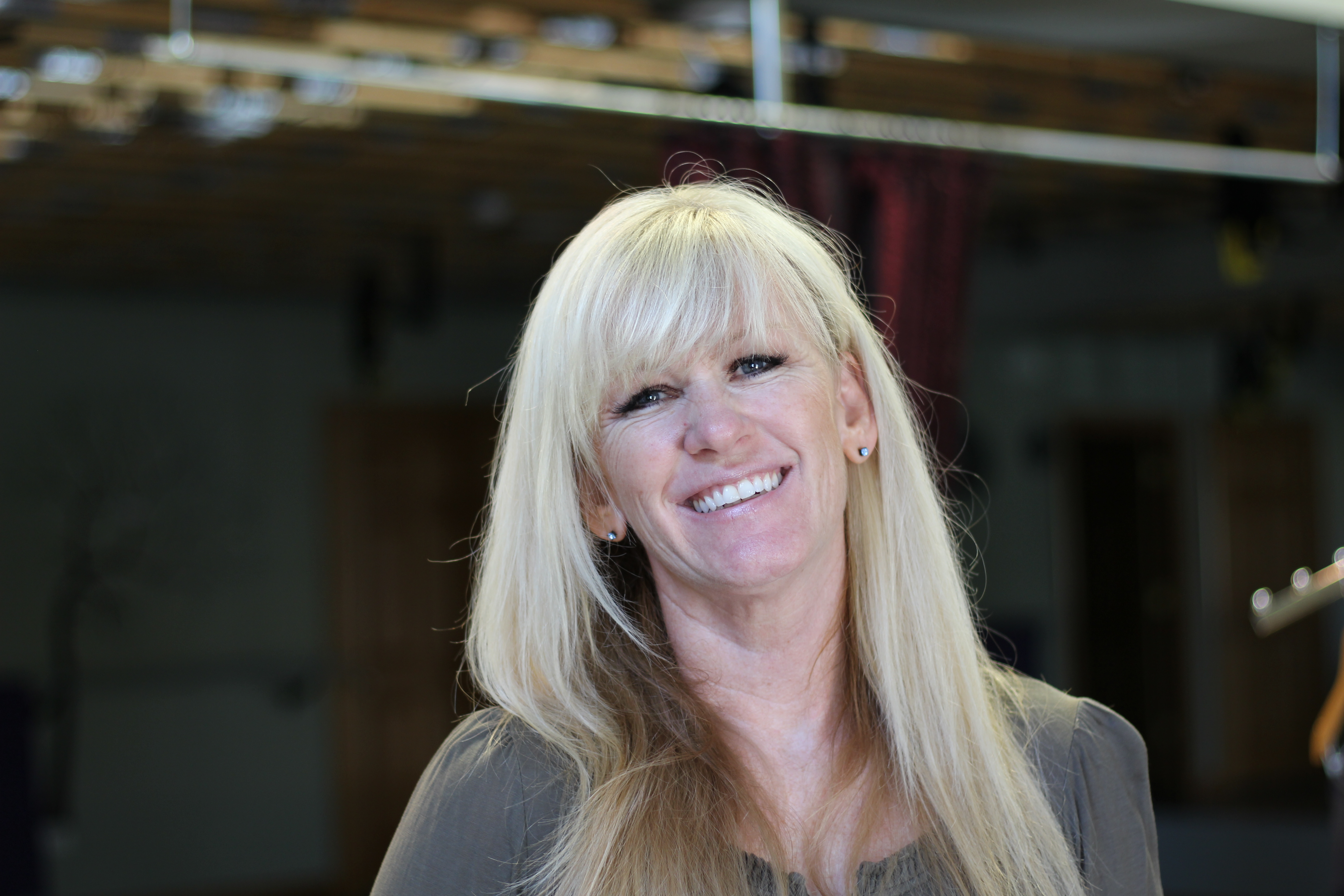 Jodie is the owner here at Essence Of Life, but can be seen teaching multiple classes throughout the week such as Yoga, Mat Pilates, & Barre! She felt the need to bring the mind, body, & soul connection to our community through Yoga & Pilates. Now, a decade later, Jodie realized she didn't just "open a studio"; she opened a sanctuary, a place of tranquility, love, & enlightenment. She continues to help others make amazing life changes daily through motion & meditation. Beyond EOL, Jodie has established herself as a published author & motivational speaker. Jodie thanks God everyday for showing her to follow his plan! If we can allow ourselves to take our hands off the steering wheel, we always find his plan for us is grander then anything we could ever imagine.
Realize always that you are capable of reaching difficult goals and exceeding them, of dreaming wonderful dreams and making them come true, of achieving the only kind of success that really matters, that of being at peace with yourself and the world around you."
Pssst… Wanna Get Out of Your Own Way?
isn't just a 31-day journal or a quick read and then you're done—it's about stepping aside and letting your true self shine! From page one, you are committing to a lifelong journey to your inner peace and happiness! You are affirming you are ready to quit your self-destructive actions and treat yourself with nothing but love and care! To stop living in your rear view, to let go of your past! To let your carefree, sassy, wild side show! We as a whole spend way too much time looking at what is wrong in life, picking apart ourselves and our surroundings. We think we need to act a certain way by a certain age, that we need to fit into that certain stereotype of "the good wife," "the party animal," "the career driven," "the broken one," "the bi**h," but we are so much more than that! We are sensitive, spiritual, divine beings who deserve love and are capable of magnificent things.
YOU ARE CAPABLE OF MAGNIFICENT THINGS.
The only question is… are you ready to get out of your own way?
"I stopped following my plan and started following God's plan."
—Steve Harvey, TV Host, Love Guru and #1 New York Times Bestselling Author
Pssst…It Worked!
Within these pages are the stories of 9 different people, who all come from different backgrounds, who have had different experiences in their lives, and who don't have anything in common beside the fact that they completed the work in my first published book, "Pssst… Wanna Get Out Of Your Own Way?: 31 Days To Rock Out With Your Bad Self!." Over their 31 days I had set up private appointments to interview them and to dig deep into how they were feeling at different parts of their journey. Within these pages you will see their transitions, hardships, and accomplishments.