We Have Classes For Every Lifestyle
Find Balance, Harmony and Health
Here Are Just Some Of Our Classes
Not All Locations Offer All Classes, Please Check Location Schedule To Find Out More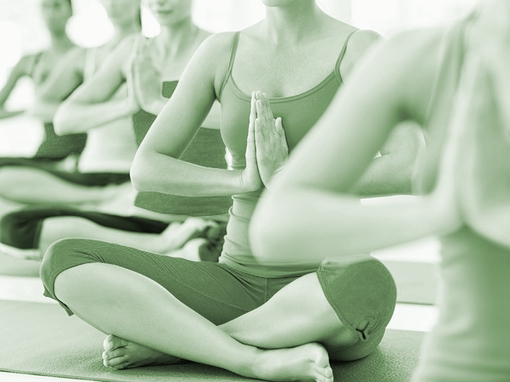 Yoga
YOGA : An all levels class that offers accessible poses all linked together in a flow of motions, then paired with rhythmic breathing. Modifications will be offered during class to either take your poses to the next level, or if you choose you can keep them in their more basic forms.
This class is not about competition, it is about evolving your practice to one day be where your dreams lie. Benefits include: increased flexibility, muscle activation & strength, and overall well being for the mind, body, and soul.
Reformer
Looking for something to build long lean muscles, but without the bulk? How about making your core incredibly strong? What if you could have both!? With the Pilates Reformer that is possible! This machine is used by men, women, athletes, people working with injuries, brides to be, literally everyone loves the Reformer! Even several of your local doctors refer their patients here after they are done with therapy. This machine is highly versatile to be able to accommodate for any needs you may have while being low impact on your body.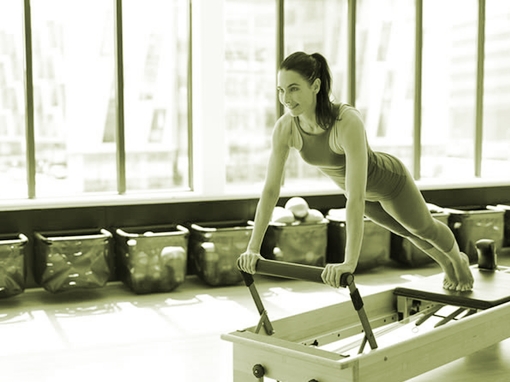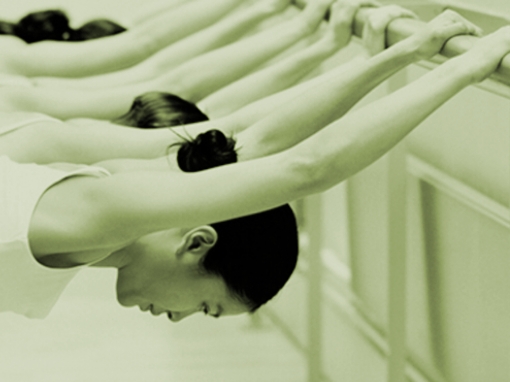 Barre
BARRE : This class incorporates ballet inspired moves using the Ballet Barre as a prop to do standing Pilates postures & workouts.
The barre is used as a prop (not so much for dancing) & assists with holding an upright elongated posture. Work your muscles using repetitive small range-of-motion movements. Benefits include building your core & lengthening muscles while strengthening them. Develop a long lean dancers body.
TRX
We offer TRX at our studio in the form of a month long series. Commit to meeting twice a week on Tuesdays and Thursdays at 6pm. Your instructor, Stan, has a background in competitive body building and incorporates his knowledge of fool proof muscle building and toning into his class! He will talk you through a routine designed to workout your upper body one day, and lower body the next! $96.00 for course. This is a high intensity class for all you adrenaline junkies! Accepting New Enrollments Daily! Only 8 spaces available Call for availability 815-741-4117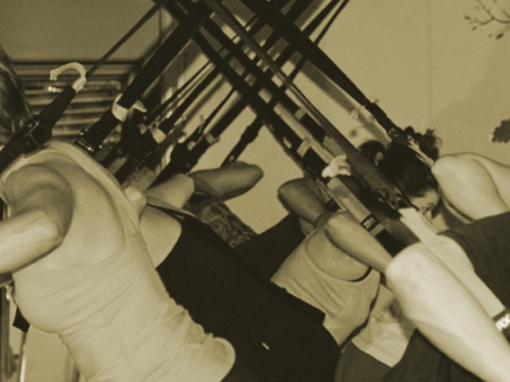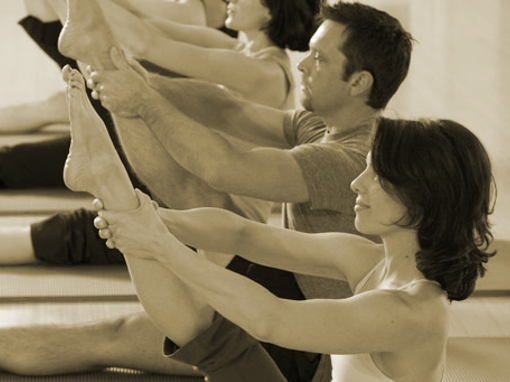 20 / 20 / 20
The workout trifecta! This 60 minute class is broken into 3 segments that include a mixture of either Barre/Bands/Yoga, Barre/Pilates/Yoga, or Barre/Bands/Pilates.
Chair Express
The Pilates Chairs are used for this 30 minute fast paced total body workout. Use your own body weight against the spring resistance of the machine to work every inch of your body in ever movement you do. Engaging your core, arms, legs, and glutes!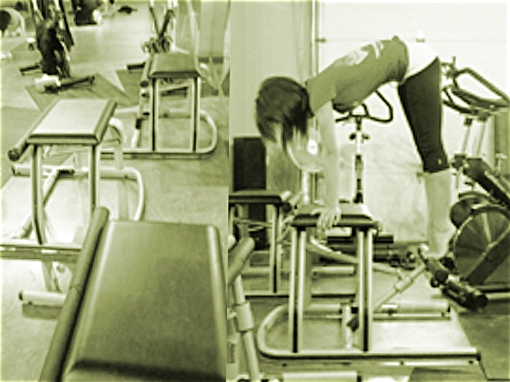 Not Sure Where You Will Be?
Check Out Our Chicago and Shorewood Schedule