Essence Of Life Chicago
Bringing Health, Balance, And Harmony To Our Everyday Lives
We Have Everything You Need To Get In Your Life. It's Never Too Late To Start Something New.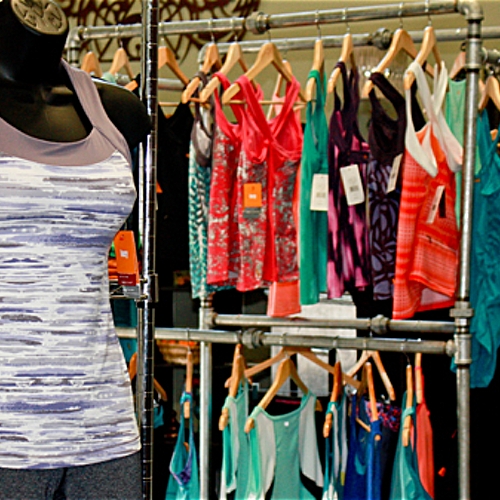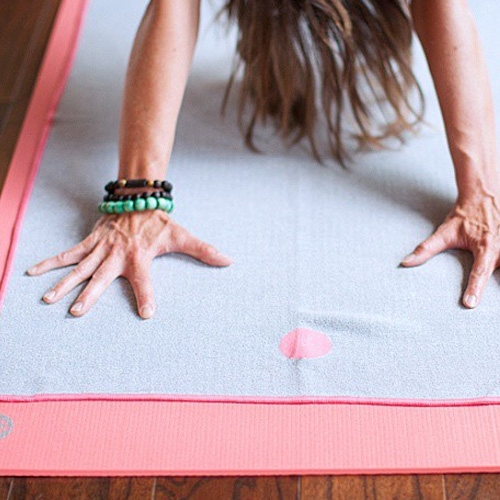 Pro, Lite, Yogitoes & More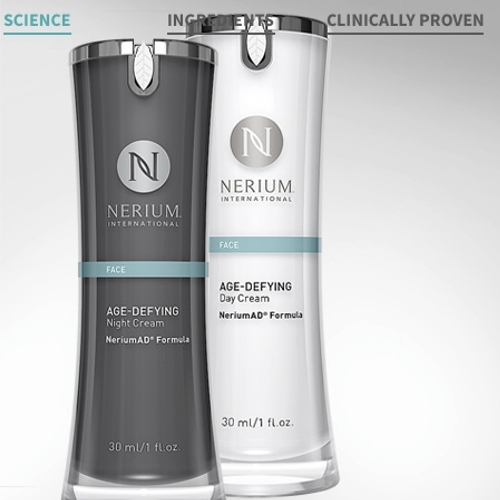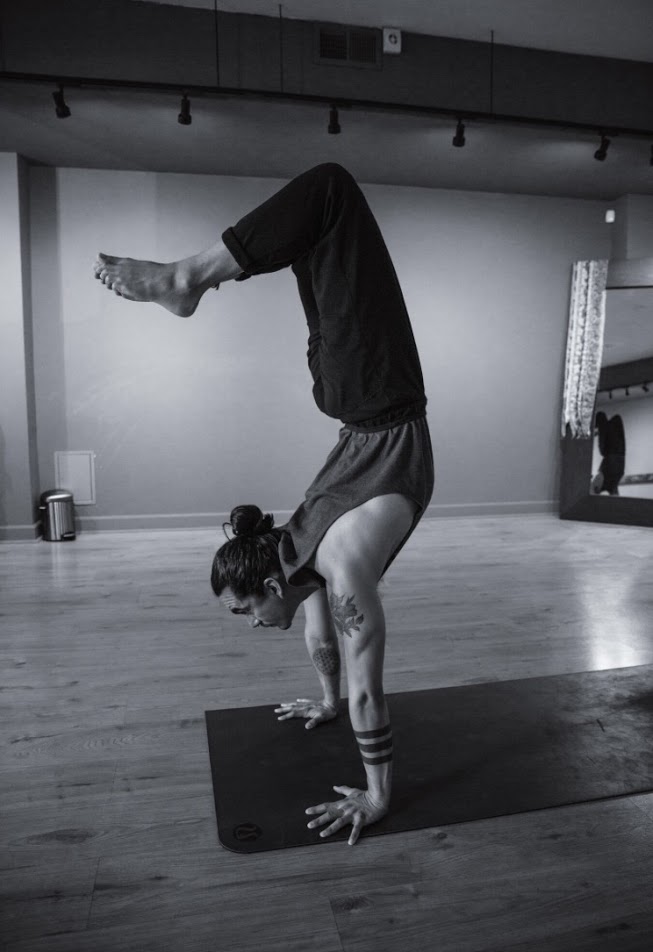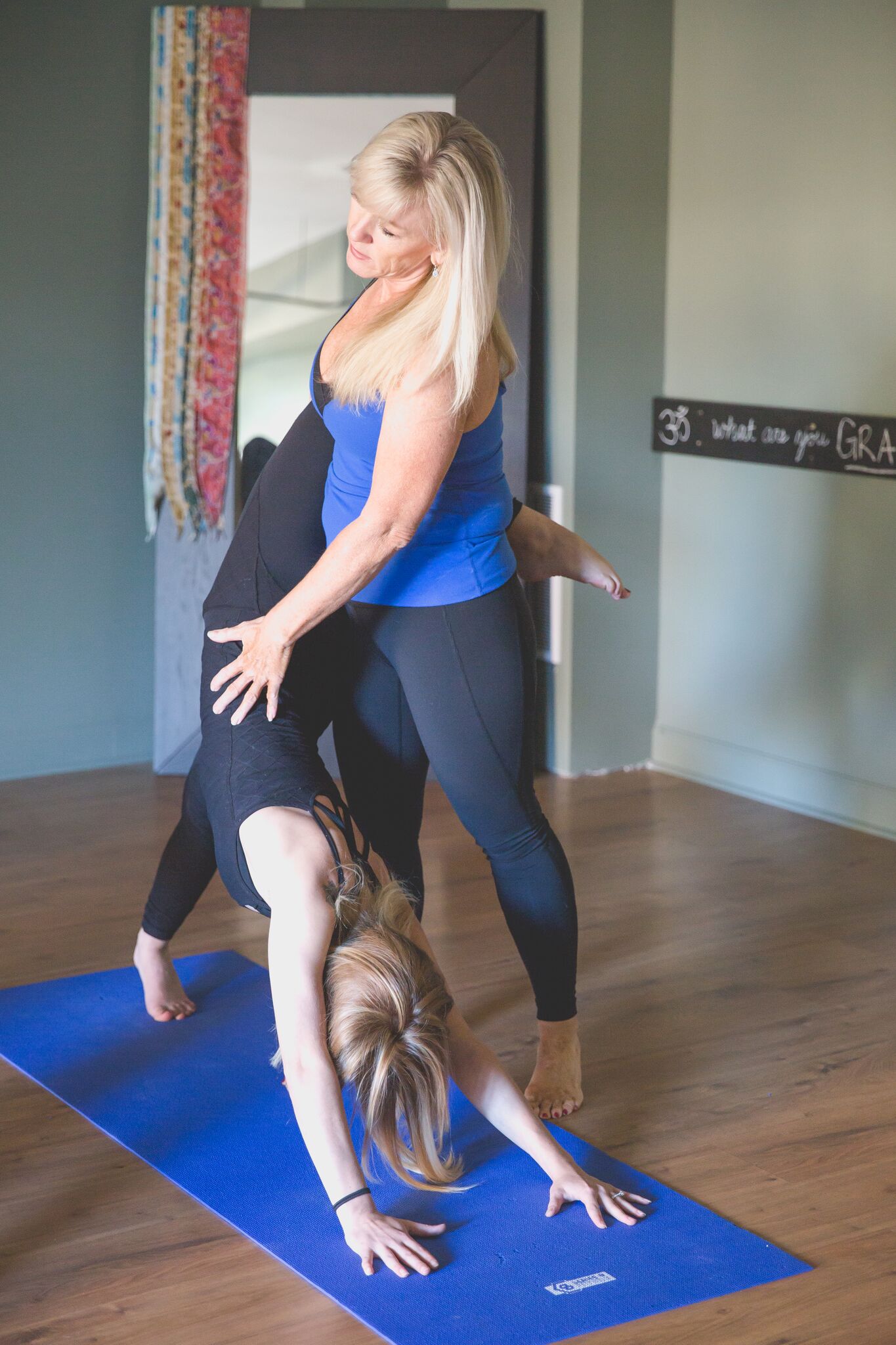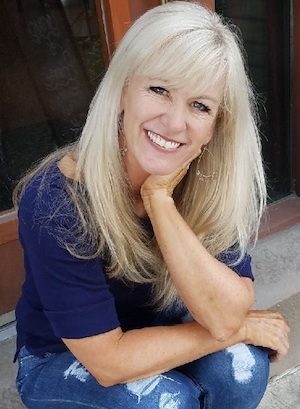 Available by appointment only
We Have Something For Everyone
We Have Classes To Fit Anyone's Lifestyle
YOGA : An all levels class that offers accessible poses all linked together in a flow of motions, then paired with rhythmic breathing. Modifications will be offered during class to either take your poses to the next level, or if you choose you can keep them in their more basic forms.
This class is not about competition, it is about evolving your practice to one day be where your dreams lie. Benefits include: increased flexibility, muscle activation & strength, and overall well being for the mind, body, and soul.
MAT PILATES : Pilates dramatically transforms the way your body looks, feels and performs.
It builds strength without excess bulk, creating a sleek, toned body with slender thighs and a flat abdomen.
It teaches body awareness, good posture and easy, graceful movement.
Pilates improves flexibility, agility and economy of motion.
In this class it will be you & your mat working the body into various pilates postures using your own body weight as resistance.