Yoga Teacher Training Program
With Inspirational Author and Motivational Speaker, Jodie Baudek
Don't Miss Out, Our Next Course Date: September 6th - Nov 12th
What You Will Learn :
Deepen your love for yoga in this hands on, 11 week intensive, Yoga Teacher Training course! Yoga goes much deeper than how the poses look externally. It is all about how the body is functioning and mechanically working together piece by piece internally.
It is about mental health as much as it is beneficial to our physical health.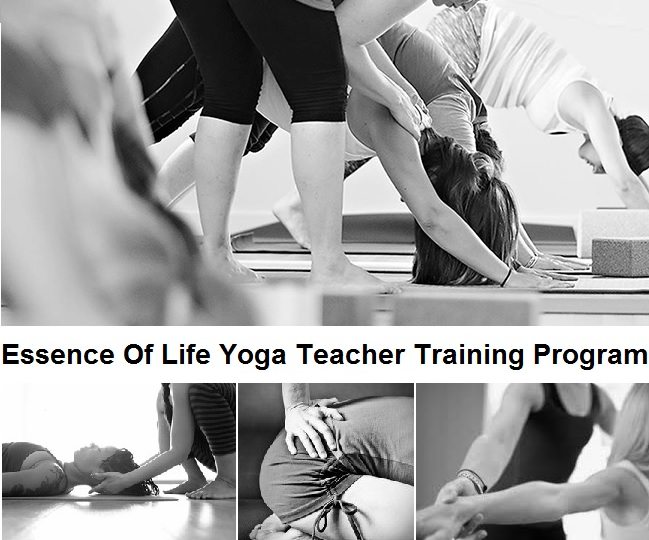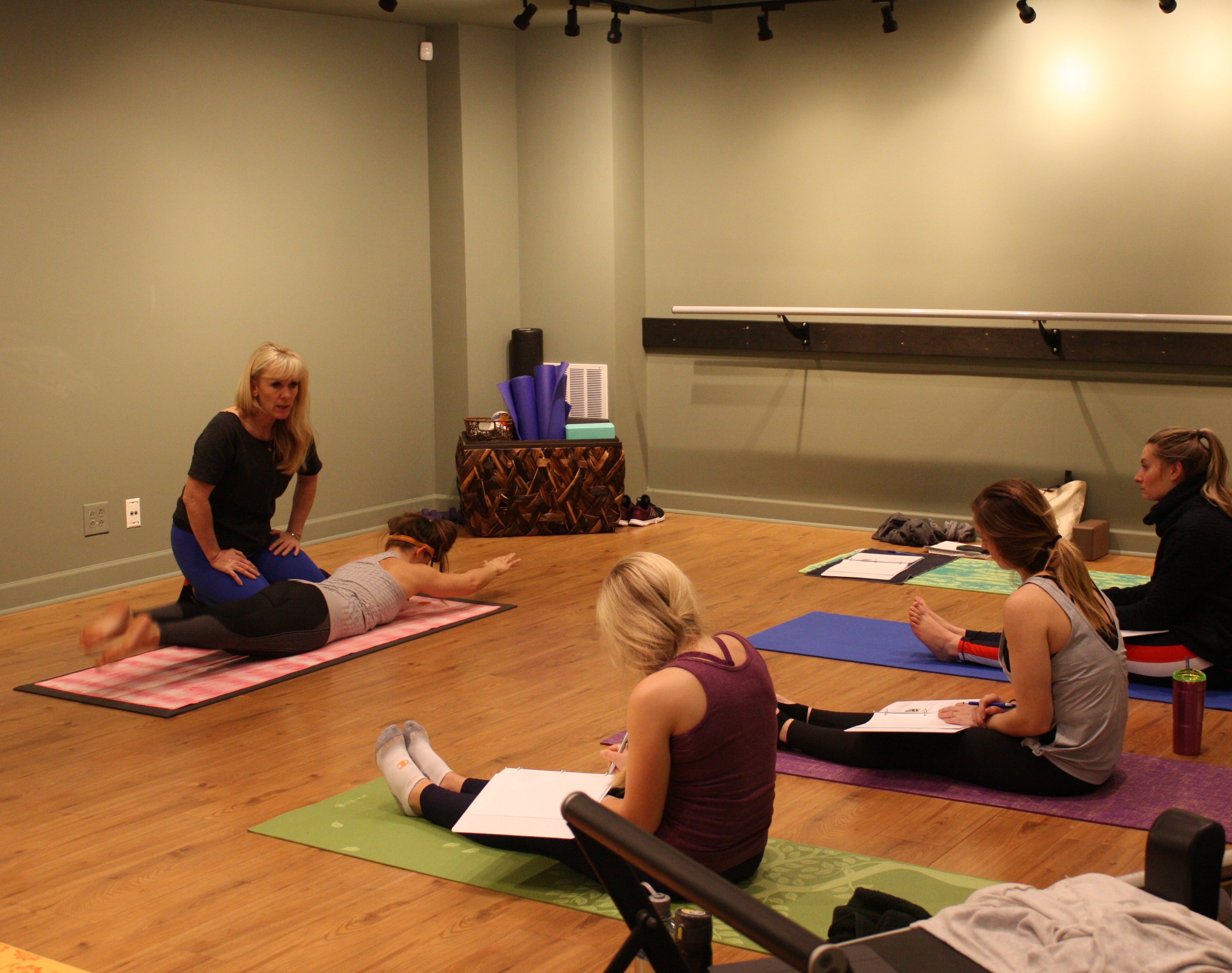 Figure our how to work the body & mind from the inside out, allowing everything else to fall into place. Get comfortable with leading a class, and using verbal cues, as well as hands on adjustments, to get your future students into proper alignment, for a safe and successful. Yoga practice! Group Classes, Guest Speakers, And Special Workshops will be included in your training!
To guarantee you get the best of the best during your teacher training, we have partnered with chiropractor and owner of Serenity Family Wellness, Dr. Kris Thotz, to lead our segment on the human anatomy and give you a professional look at how the body and muscles all work together.
Details
200 Hour YTT Program
11 Weeks Of Intensive Training
Leads :
Taryn Moraga
Kari Fitzgerald
Affordable Tuition
Jodie Baudek Productions: Hosted at Essence Of Life Shorewood
Early Bird Discount : $2,499
Discount Available now until August 15th
Full Cost : $3,499 August 16th - September 1st  (Ask About A Payment Plan)
Call: 815-741-4117 to register
Workshops
There will be a variety of informative and interesting Workshops offered throughout our YTT program. All Workshops are free to YTT Students during their training.
+ Students are responsible for attending Workshops at Essence Of Life to reach their full 200 hours.
Course Dates & Times
Start Date : September 6th
End Date : November 12th
Class Times : 
Mon 6 pm - 10pm
Wed 6pm - 10pm
Sat 7:30 am - 2:30pm
Location: 401 Earl Rd Unit F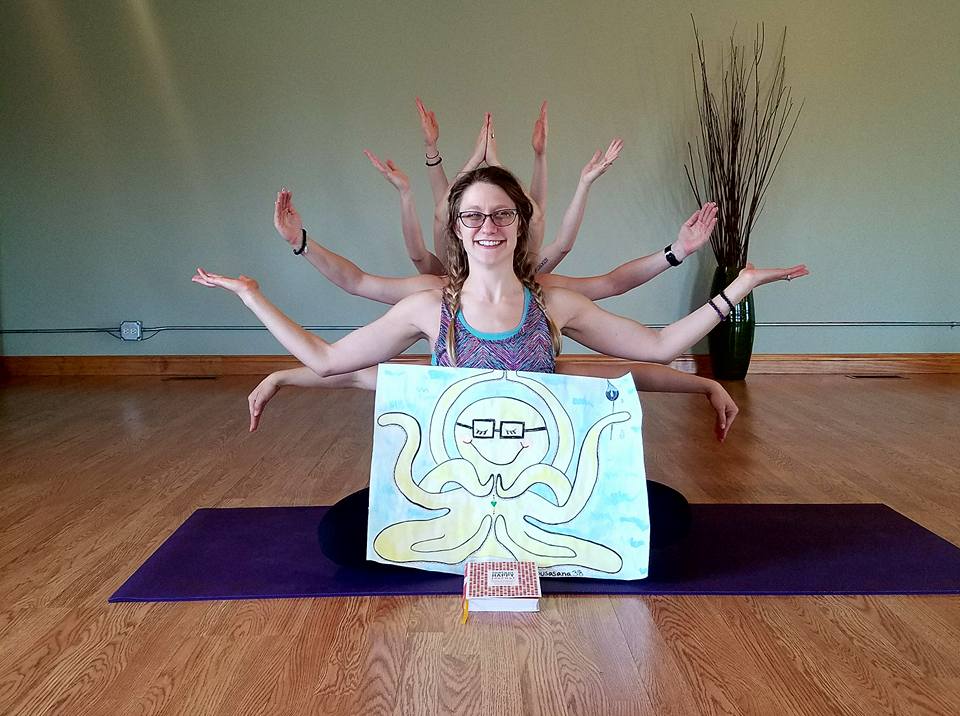 TARYN: Taryn found peace on her yoga mat. Throughout her career as a school teacher Taryn has needed to find a way to balance her life. Through yoga she was able to unlock confidence and discover inner peace. She dreams of sharing her passion for yoga (and chaturangas) with her students. Taryn teaches power vinyasa yoga to lively modern music, and strives to set a new intention for her students each class.
KARI : For Kari it was love at first Sun Salutation that she discovered a passionate relationship with yoga, working toward inner balance, peace and harmony. The discipline has allowed her to embrace the philosophies of yoga in each waking moment.  Kari completed her Yoga Teacher Training in the spring of 2011, a certified Life Coach & in process of completing her Masters of Arts in Counseling through Northwestern University.  She shares her gifts with those who take her classes. Her personal experience and dedication to yoga and the wellness of others provides her students a connection to their yoga practice, themselves and to others, inspiring lightness and laughter along the way.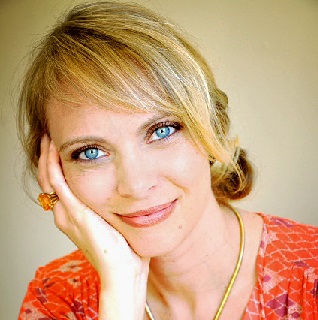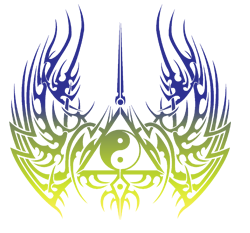 Our mission is to bring harmony to your everyday lives, one class at a time.
© 2016 Essence Of Life Healing Arts
Essence Of Life Shorewood
401 E. Earl Rd. Unit F
Shorewood, IL
Phone: 815-741-4117
Essence Of Life Chicago
643 W. Grand Ave
Chicago, IL
Phone: 312 - 995 - 0744