200 YTT Yoga Alliance
Jodie Baudek Productions offers Yoga Teacher Training & More.
Deepen Your Practice
200 YTT Hour Yoga Alliance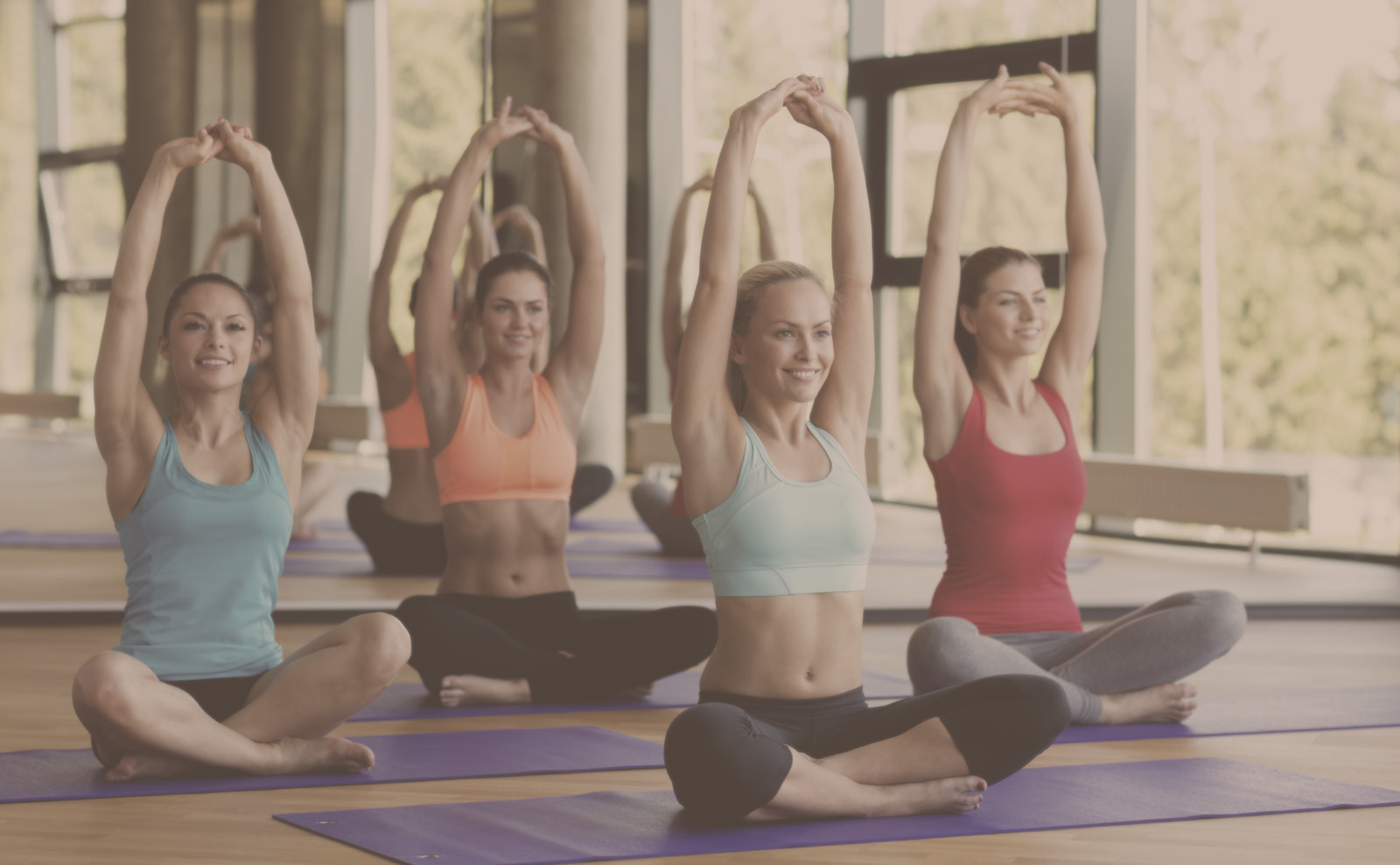 Jodie Baudek Productions is honored to offer yoga teacher and mat pilates teacher training. Our goal is to assist anyone with the desire to share the joy of yoga with others to reach their fullest potential.If you love yoga, you are already have the foundation to be a great teacher. We designed a program to help you find and develop your own unique teaching skills, strengthen your own practice, learn about your self and learn how to help others.
We provide additional training on line for those who want to stay connected and keep learning.
We have seasoned teachers with passion and dedication to providing the best learning experience possible for our students.
Yoga is not just a form of exercise. It is a way of life.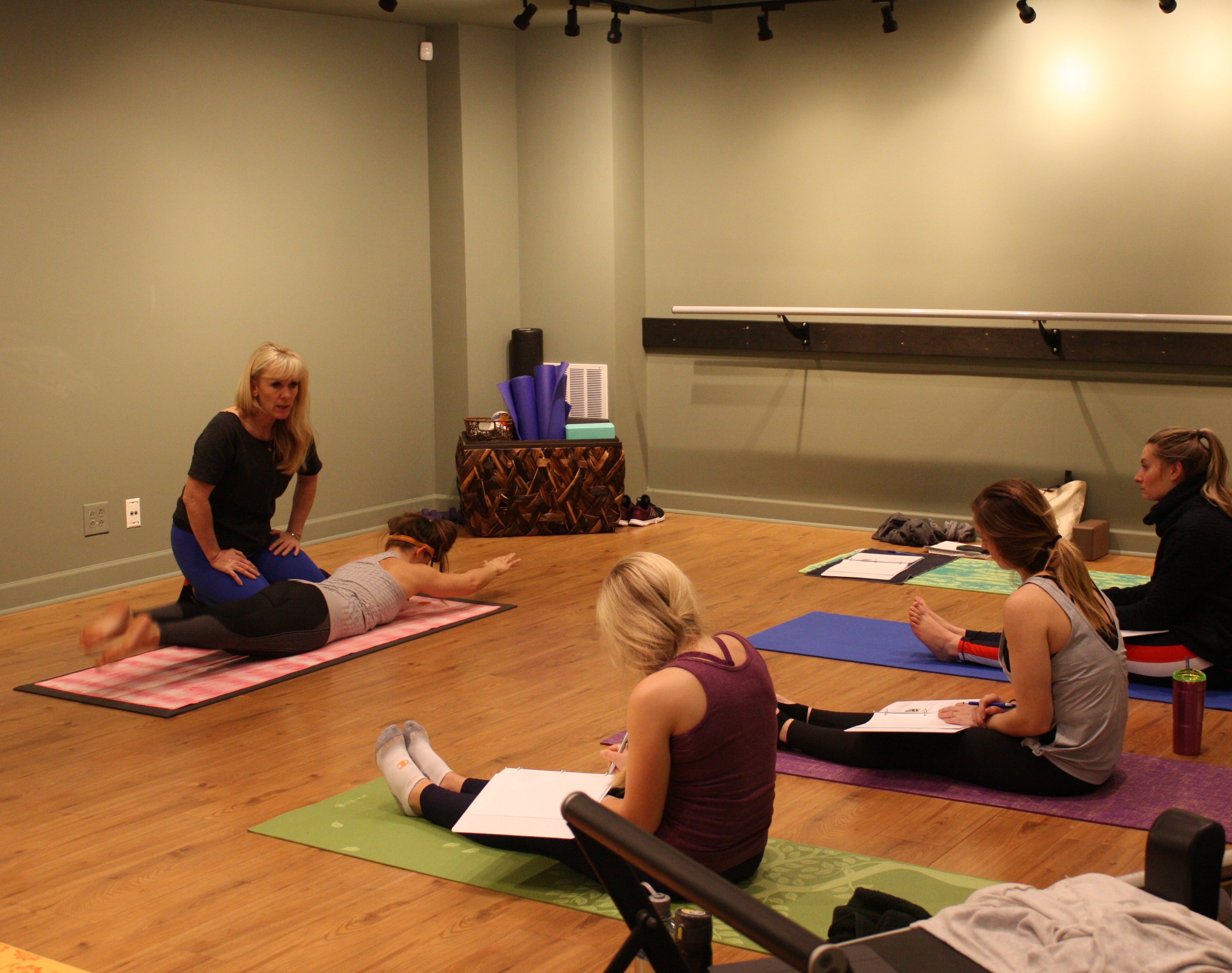 By choosing to take our YTT program, with our online option for additional contact hours, you are choosing to enrich your life with tools that can assist you in deepening your own personal practice as well as assisting others. The best teacher is someone who remains a student. We offer a comprehensive program based on current science yet still remaining grounded in the traditional form of yoga that originated thousands of years ago.
With Modules from Mindfulness, Meditation to Successful Business Practices, we have all the areas for your new adventure covered!
Course Dates
SHOREWOOD LOCATION:
To Be Announced, please check back soon.
Affordable Tuition
Hosted at Essence Of Life
Tuition:  To be announced
Workshops
5 Workshops, $30 - $40/each, not included.
Learn A Variety Of Yoga Styles
Yoga styles will include Gentle Yoga, Power Yoga, Vinyasa Flow, Hatha Yoga, Restorative Yoga, Prenatal Yoga and Salutations;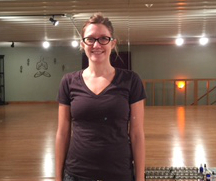 LEAD TEACHER
Taryn found peace on her yoga mat. Throughout her career as a school teacher Taryn has needed to find a way to balance her life. Through yoga she was able to unlock confidence and discover inner peace. She dreams of sharing her passion for yoga (and chaturangas) with her students. Taryn teaches power vinyasa yoga to lively modern music, and strives to set a new intention for her students each class.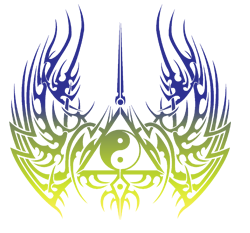 Our mission is to bring harmony to your everyday lives, one class at a time.
© 2016 Essence Of Life Healing Arts
Essence Of Life Shorewood
401 E. Earl Rd. Unit F
Shorewood, IL
Phone: 815-741-4117
Essence Of Life Chicago
643 W. Grand Ave
Chicago, IL
Phone: 312 - 995 - 0744