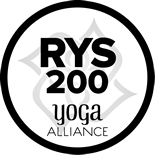 200 Hour Yoga Teacher Training Program
Yoga Alliance Certified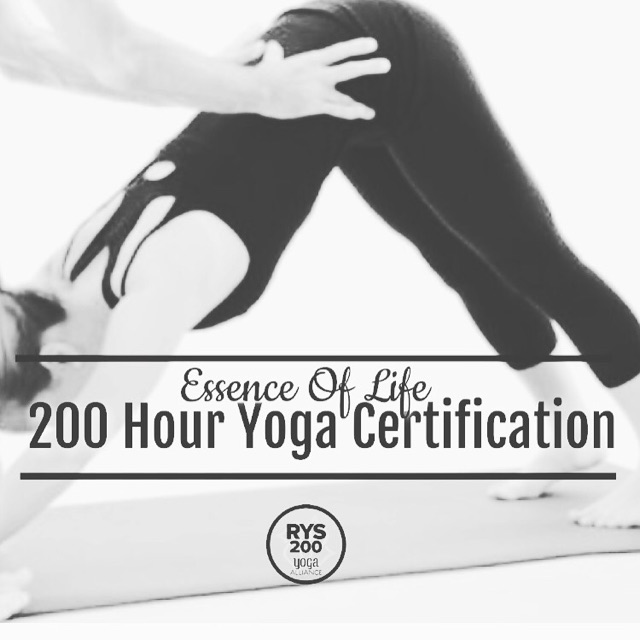 January 13th, 2018 – May 20th, 2018
What You Will Learn :
From a psychological standpoint, Yoga is about our mental health, finding where our peace and happiness lies within.
We take time to focus inward onto our thoughts, our self-worth, our faith, our dreams, and goals.
It's about bringing a connection to mind, body, and spirit. In this training we will dive deep into how to the body and mind work together from the inside out.
Become a Certified Yoga Teacher Instructor
Get Your Early Bird Discount now until October 31st, 2017
APPLY NOW
Teaching Methodology
Language
Adjusting
Prenatal
Business of Yoga
Sequencing
Using Props During Practice
Techniques Training and Practice
Ujjayi
Pranayama
Meditation
Different Styles Of Yoga
Posture Seminars
Practice Teaching
Yoga Philosophy, Lifestyle and Ethics of Yoga Teacher
Mythology
History of Yoga
Eight Limbs
Yamas and Niyamas
A Special Karma Yoga Project
Anatomy Led By: Dr. Kris Tohtz (Chiropractor, Acupuncturist, Yoga Teacher, Owner of Serenity Family Wellness)
Anatomy and Physiology
Bandhas
Principles of Alignment
Anatomy
Chakras
Yoga Pose Benefits and Contraindications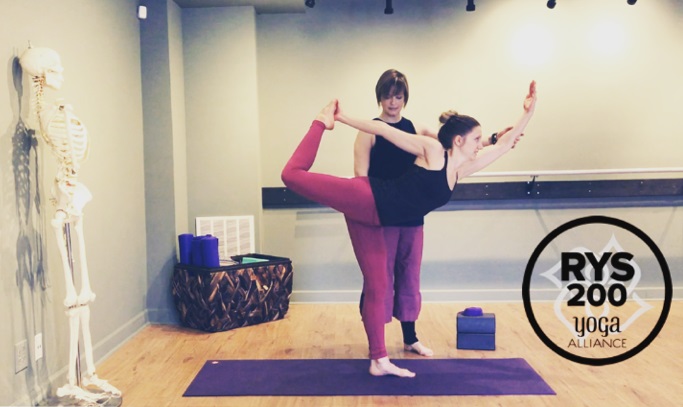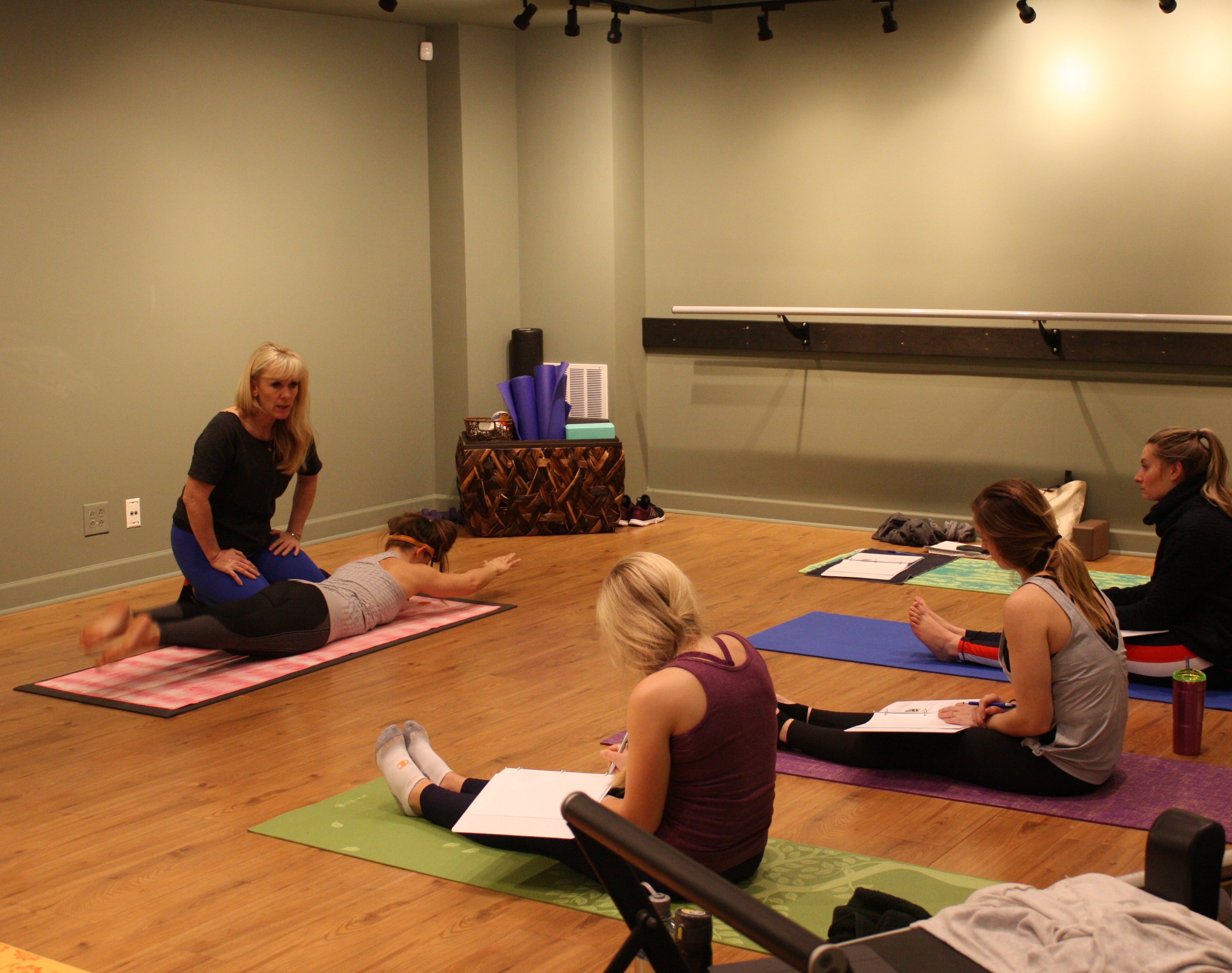 Figure our how to work the body and mind from the inside out, allowing everything else to fall into place.
Get comfortable with leading a class, and using verbal cues, as well as hands on adjustments, to get your future students into proper alignment, for a safe and successful Yoga practice.
Group Classes, Guest Speakers, and Special Workshops will be included in your training.
Make Up Hours :

If a student misses a day of class time at EOL, they are responsible for researching and writing a paper on the listed topic of that particular day, the topics and dates will be listed in the syllabus and given to the students on the first day of class.
Details
200 Hour YTT Program
10 Weeks Of Intensive Training
Leads: Taryn Moraga (E-RYT 200), Dan Gottlieb "Yoga Dan" (E-RYT 200 + Detroit Pistons Personal Yoga Teacher)
Anatomy Led By: Dr. Kris Tohtz (Chiropractor + Acupuncturist + Yoga Teacher, Owner of Serenity Family Wellness )
Affordable Tuition
Jodie Baudek Productions: Hosted at Essence Of Life Chicago
Early Bird Discount : Register by October 31st to receive $500 off Tuition
*minimum of a $500 deposit to reserve a spot / payment plans available * *see application for full pricing details*
Full Cost : $3,997
Phone: 815-741-4117
Class Dates
Jan 13 + 14th
January 27th + 28th
February 10th + 11th
February 24th + 25th
March 10 + 11th
March 24th + 25th
April 7th + 8th
April 21st + 22nd
May 5th + 6th
May 19th + May 20th (Graduation Day!)
Course Dates and Times
Start Date : January 13th
End Date : May 20th
Saturdays and Sundays: 7AM – 5PM  (meeting every other weekend at our Chicago Studio)

Location and Transportation : 643 W Grand Ave, Chicago, IL
We are located close to the Red-Line. There is easy access to the Red Line from the Lasalle Street Metra Station.
Lead Teacher: Taryn Moraga (E-RYT 200)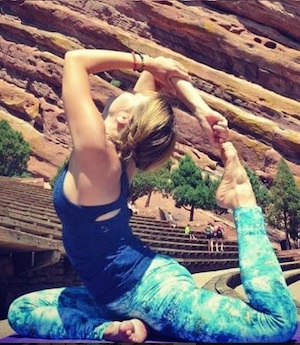 Dan Gottlieb "Yoga Dan" (E-RYT 200 + Detroit Pistons Personal Yoga Teacher)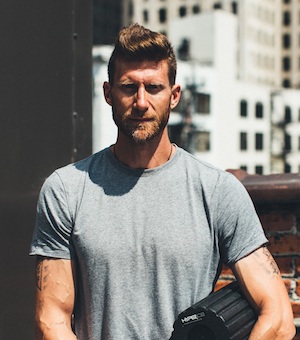 Assistant Lead: Jonathan Villacres (RYT 200)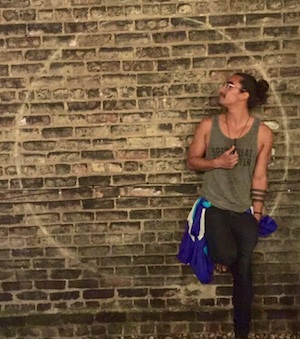 Anatomy Led By: Dr. Kris Tohtz (Chiropractor, Acupuncturist, Yoga Teacher, Owner of Serenity Family Wellness)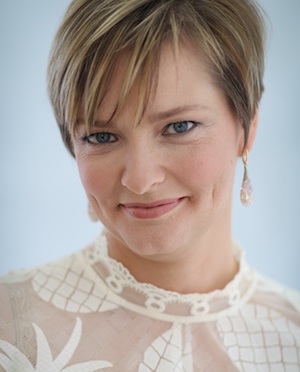 Jodie Baudek (Yoga Teacher,  Meditation / Breathwork / Reiki Specialist, Owner of Essence Of Life )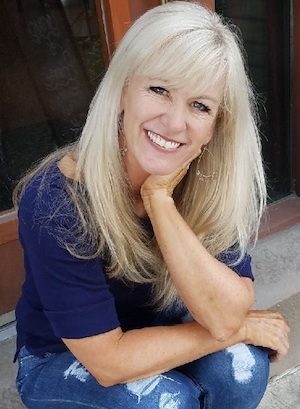 Dr. Jim Lopez (Chiropractor, Co-Owner of Universal Wellness Source)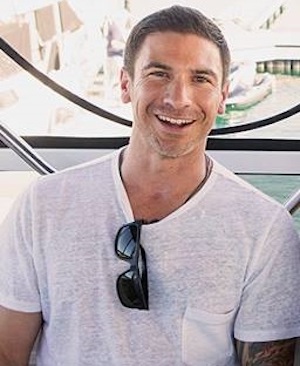 Dr. Sonia Kennedy (Clinical Social Work/Therapist, PhD, MSW, LSW, E-RYT 200)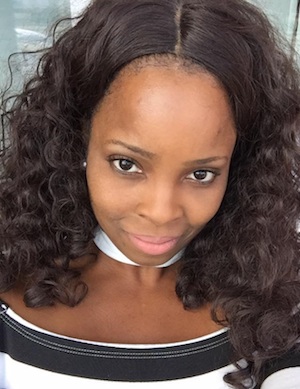 Jeff Styba (Retired Chiropractor, Essential Oil Activist) & Megan Styba (Yoga Teacher, Essential Oil Activist)