We Have A Variety Of Classes
Just For You
Reformer
Looking for something to build long lean muscles, but without the bulk? How about making your core incredibly strong? What if you could have both!? With the Pilates Reformer that is possible! This machine is used by men, women, athletes, people working with injuries, brides to be, literally everyone loves the Reformer! Even several of your local doctors refer their patients here after they are done with therapy. This machine is highly versatile to be able to accommodate for any needs you may have while being low impact on your body.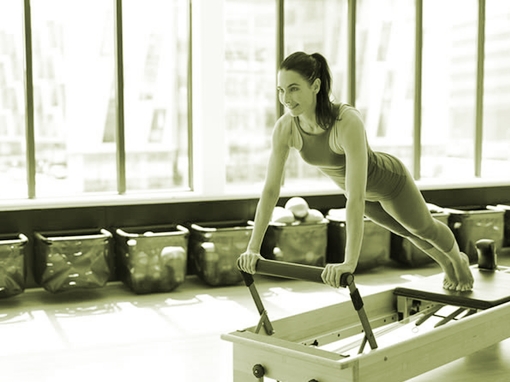 We Have Classes For Every Lifestyle
Find Balance, Harmony and Health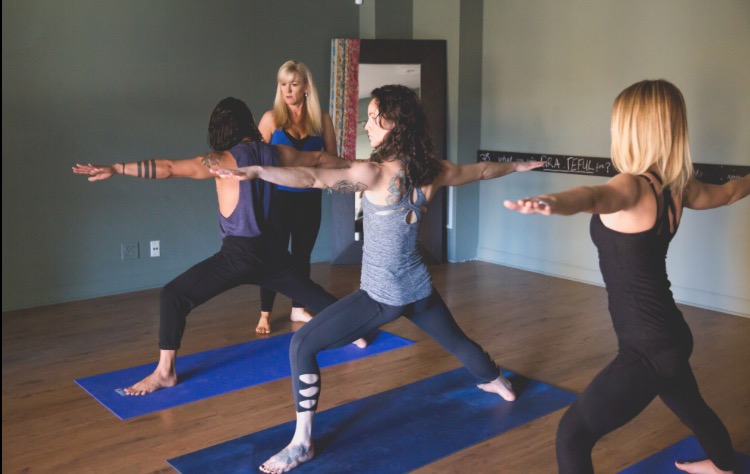 Yoga
YOGA : An all levels class that offers accessible poses all linked together in a flow of motions, then paired with rhythmic breathing. Modifications will be offered during class to either take your poses to the next level, or if you choose you can keep them in their more basic forms.
This class is not about competition, it is about evolving your practice to one day be where your dreams lie. Benefits include: increased flexibility, muscle activation & strength, and overall well being for the mind, body, and soul.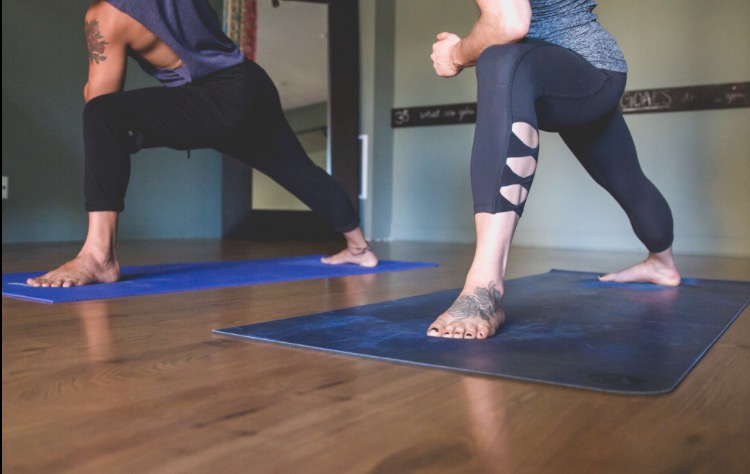 20 / 20 / 20
The workout trifecta! This 60 minute class is broken into 3 segments that include a mixture of either Barre/Bands/Yoga, Barre/Pilates/Yoga, or Barre/Bands/Pilates.